Book a trip with us and hook up with the big ones!
If you like to catch fish, Suncoast Fishing Charters can make it happen for you! Specializing in inshore and nearshore fishing from Tampa Bay to the north to Sarasota Bay to the south, a day with Suncoast Fishing Charters will be one you will not forget. We also offer night trips and sightseeing trips, too. Love adventure? You may enjoy the ultimate excitement of hooking a 100 pound tarpon or sneaking up on a huge, unsuspecting snook under a mangrove fringe…whatever your fishing dream is, Suncoast can make it a reality for you.
Your fishing guide, Billy Clyde Alstrom, is a native of the area and knows the water and the land intimately. Whether you are looking to catch snook, redfish, trout, tarpon, shark, or goliath grouper, Captain Billy Clyde has the unique ability to put you right in the middle of the fish and fun! Book a fishing trip today with Suncoast Fishing Charters and we'll give you a fishing experience you'll never forget.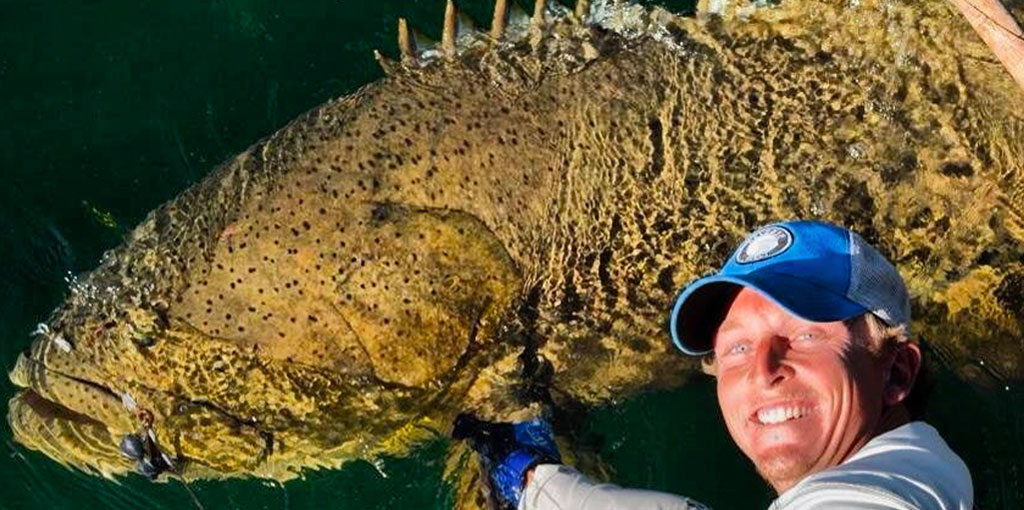 Hear what people have to say about Captain Billy Clyde at Suncoast Fishing Charters
Captain Billy Rocks!! We had the BEST time fishing with him! First mate Gary was awesome too! We caught huge trout, beautiful redfish that we enjoyed for dinner and "Moby Dick" of the Snook family which was INCREDIBLE! We look forward to fishing again with Captain Billy ~ we made memories that will last a lifetime. Thank you Captain! Tight lines!
"Thanks for a great tarpon fishing experience! Sorry I'm a little slow at getting these to you. I'm sure we will be giving you a call next year!"
"Billy – Thank you for the great fishing experience you provide to me and my two sons today.  They will a lifetime memory thanks to you and Christian.  I truly appreciate all of your help.  Attached are a few of the photos of the snook we caught at the 3 mile point in the gulf."
"My son Robert and I wanted to thank you for such a great trip; it was the best salt water trip we took and quite possibly our best guided trip ever.  You and Tyler made the trip extremely enjoyable and the fishing was second to none.  If we are back in the area we will definately fish with you again; I also recommended you in the comment section of the house we stayed in so you might get a few more calls."
"Thanks again for taking us out for such an amazing trip! Here are the best of the photos I took yesterday. I will put all of the photos I took on Facebook at some point as well, if you want me to tag you in them I will! Hope you have a nice weekend! Thanks again!"